Monitoring in the broader sense refers to the research, observation, documentation and processing of match-fixing cases and betting fraud worldwide that are then incorporated into Play Fair Code training seminars (prevention level).
DOCUMENTATION & ANALYSIS
Documentation of national cases is given special importance. When cases of match-fixing and/or betting fraud are reported in Austria, the Play Fair Code is usually involved as a communication interface, in the documentation, processing and filing of these cases and thus assists, at an intervention level, both the associations and federations with respect to disciplinary action and the investigating authorities.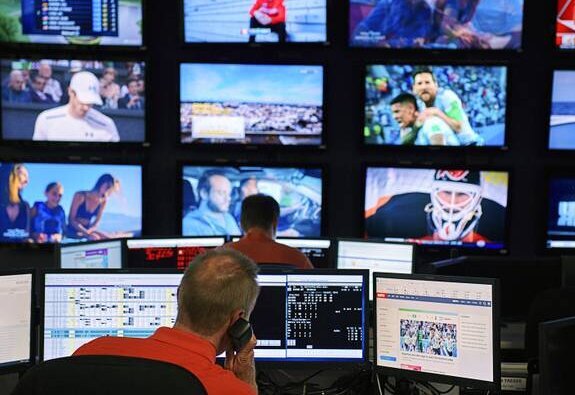 MONITORING PARTNERSHIP
In the narrower sense, monitoring refers to the use of electronic early warning systems by organisations such as Play Fair Code's partner Sportradar to closely monitor bettable sporting events – sometimes in real time – using AI technologies in order to detect irregular betting patterns and disproportionate bets.
When an incident occurs, a fraud detection system (FDS) is then triggered and provides data for a comprehensive report on the case, which is then sent to the association concerned and the investigating authorities.
On the initiative of the Play Fair Code and in cooperation with Sportradar, it has been possible in the past to implement monitoring across the board in the sports associations represented in the Play Fair Code. This has already been instrumental in detecting cases of manipulation.